Rental Tools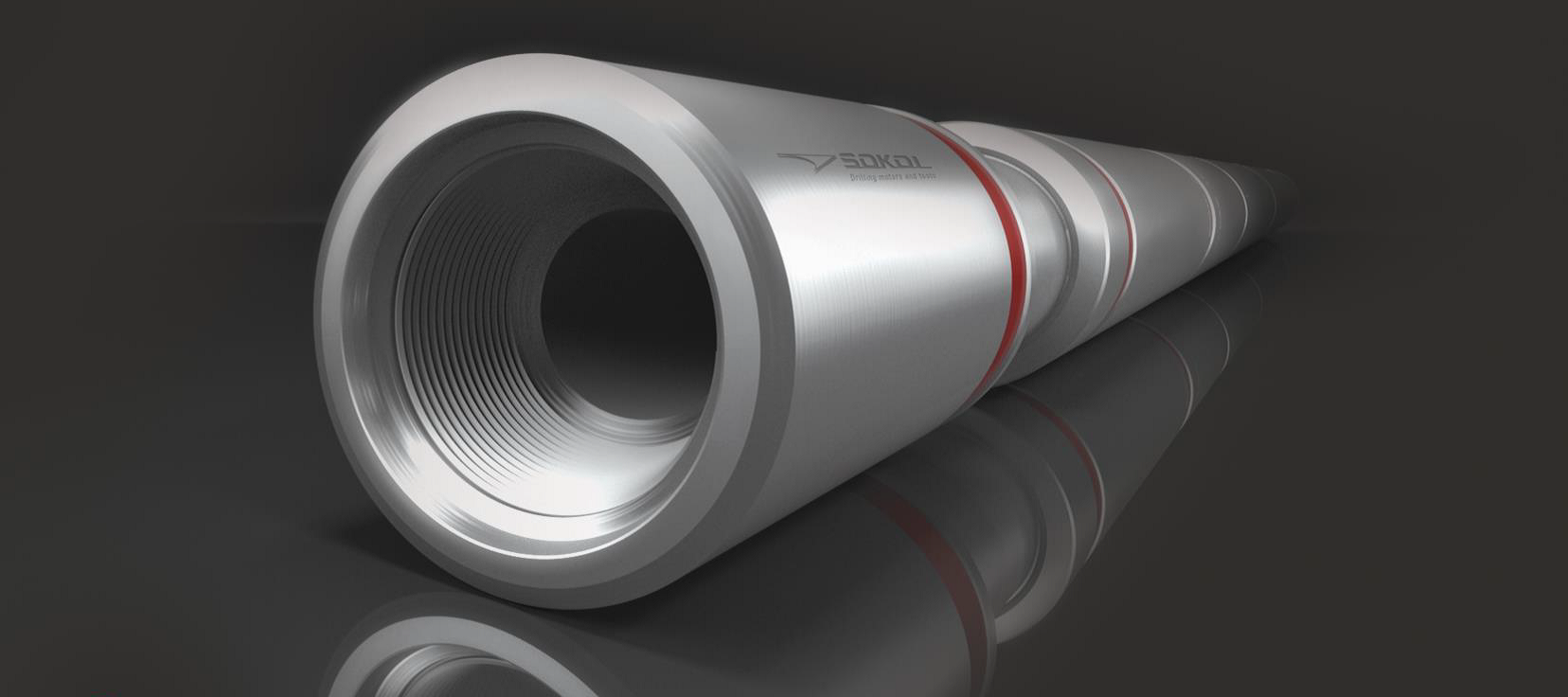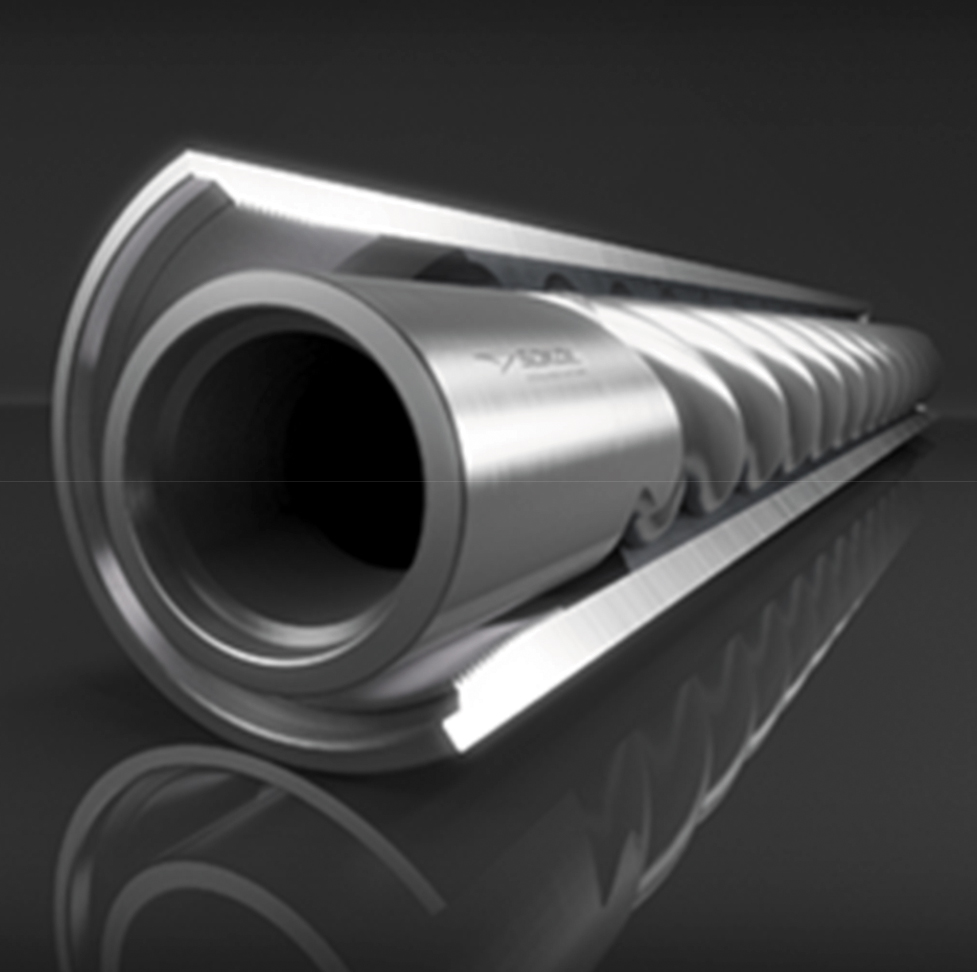 Well Services Holding Agency of sokol Company of providing rental tools services,(Drilling Motors, jars, shock Subs, Bypass Valves, Float Valves BBL AND OTHER)
Sokol Manufacturing Company LLC was founded on 2006 in Perm, Russia. The company is an experienced, reliable, modern and high-technology organization. The primary activity is manufacturing of modern downhole drilling motors for directional and lateral drilling.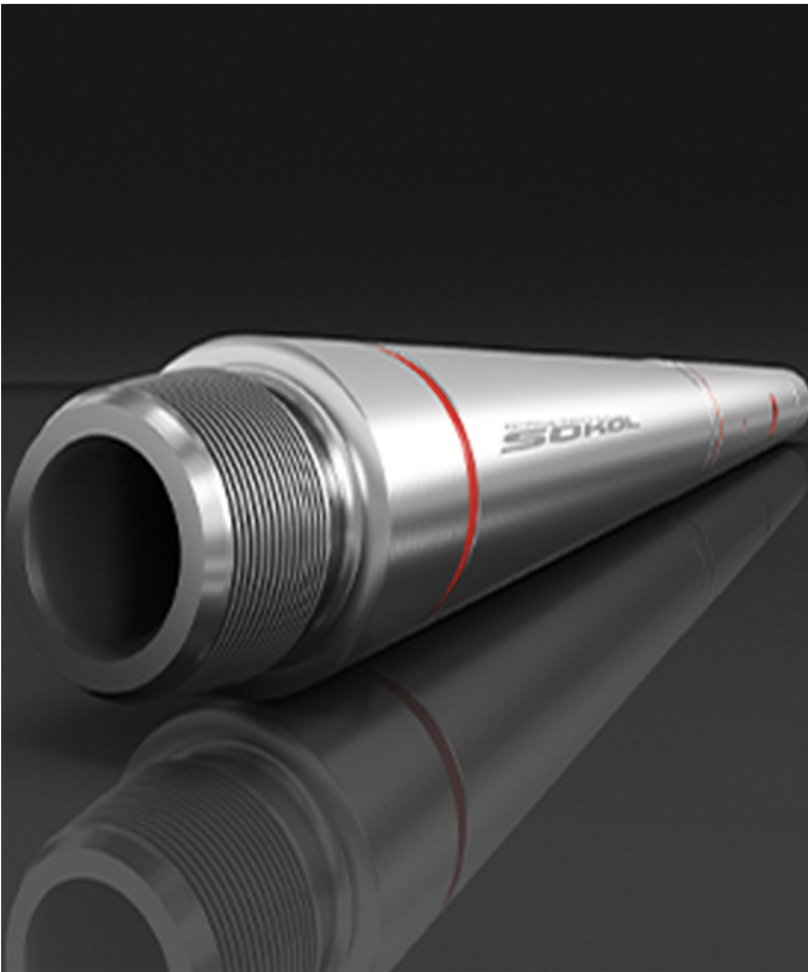 Our company has full operating cycle that includes design, manufacturing, supply and service maintenance of DDMs
Drilling Motors
Drilling Jars
Stabilizers
Nonmag Drill Color
Pbl
All products comply with ISO 9001-2008 and are certified according to national standard of quality GOST R.