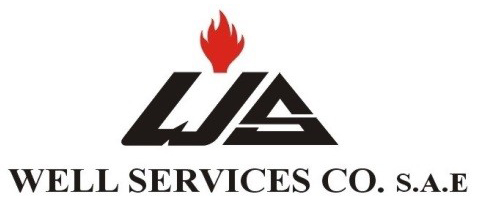 Well Services Well Services Company is a petroleum services company, specialized in directional hole surveyors with extensive experience in mining, civil engineering and the oil and gas sectors.

Providing Directional Survey Services, Rental Tools and Drilling Rigs in Egypt and Neighbor Countries, Well Services Company Founded in 2007, Registered in the Egyptian General Petroleum Corporation, under vendor list Drilling Department,

We are proud to be trust by largest oil and gas Companies over Egypt and Middle East With our selective Equipment which we use products that has been trust over all world, we are able to provide our clients with the highest service quality and support to our customers.


Quality, Health, Safety, and Environmental (QHSE) Policy
Well Services recognizes the importance of meeting society's needs for health, safety, and environmental protection. We work proactively with employees, customers, the public, governments, and others to use natural resources in an environmentally sound manner, emphasizing employee and public safety as well as the needs of future generations. We are dedicated to continuous improvement of our global health, safety, and environmental processes while supplying high-quality products and services to customers. To meet these responsibilities, we manage our business according to HSE principles.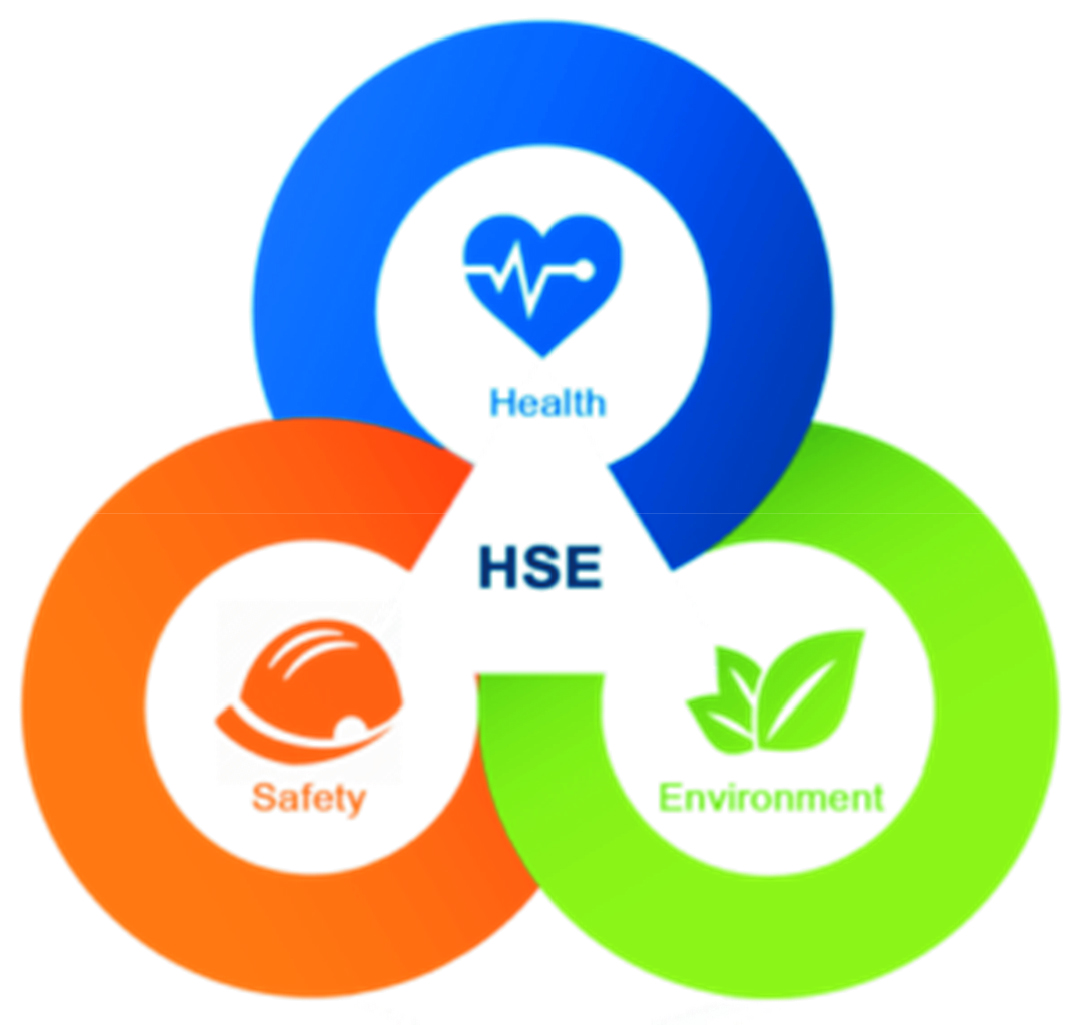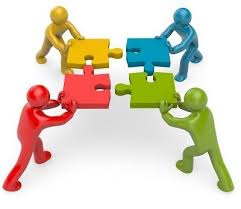 Qualified Personnel
Well Services Persons and other field technical support personnel are among the most experienced in the industry. They learn from knowledgeable veterans and receive extensive training both on the job and in the classroom. We also provide special seminars for customers to familiarize them with used equipment and operations.
Our main objective is to be always prepared for satisfying the continuously changing demands therefore our company makes numerous efforts for innovation and environmental protection.
Our company always adapts itself to the new demands arising in the field of Directional Survey but cultivates its traditionally good relations under all circumstances so we rightly included the following three concepts in our Services
"Accuracy, reliability, conservation of value"